Hey there & thank you for reading the Colette blog!
This site is no longer being updated so head over to Seamwork to get all the latest patterns, tutorials, video classes, and more.
Go to Seamwork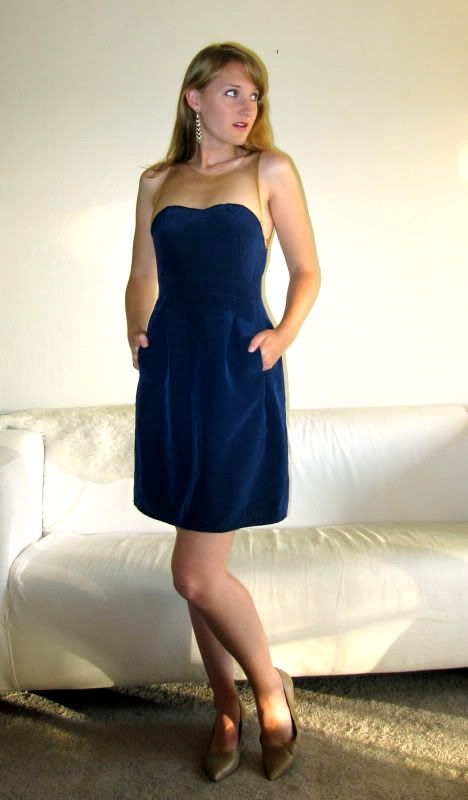 I guess I'm on a bit of a Macaron kick, but I just had to post this variation that Meghan emailed me! She used a sheer tulle for the top yoke and of course made it sleeveless. She says, "It's a little variation on the strapless dresses that always slip down on me!"
So creative. And what a stunner, huh?
You can see more at Meghan's blog, Sew Happy Clothes.